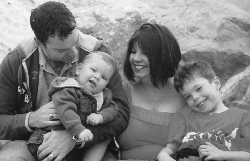 www.and-me.org.uk was set up by and for parents of disabled children.

This Holidays section focuses on helping families like us find the best locations, properties and travel companies, together with the best deals to make booking your holiday a little easier.
The content will grow to include feedback from members of and-me.org.uk which should help take that fear away about whether the holiday you have booked is actually suitable.

Enjoy looking and have a great holiday!